Meet Henrik and Mary Follin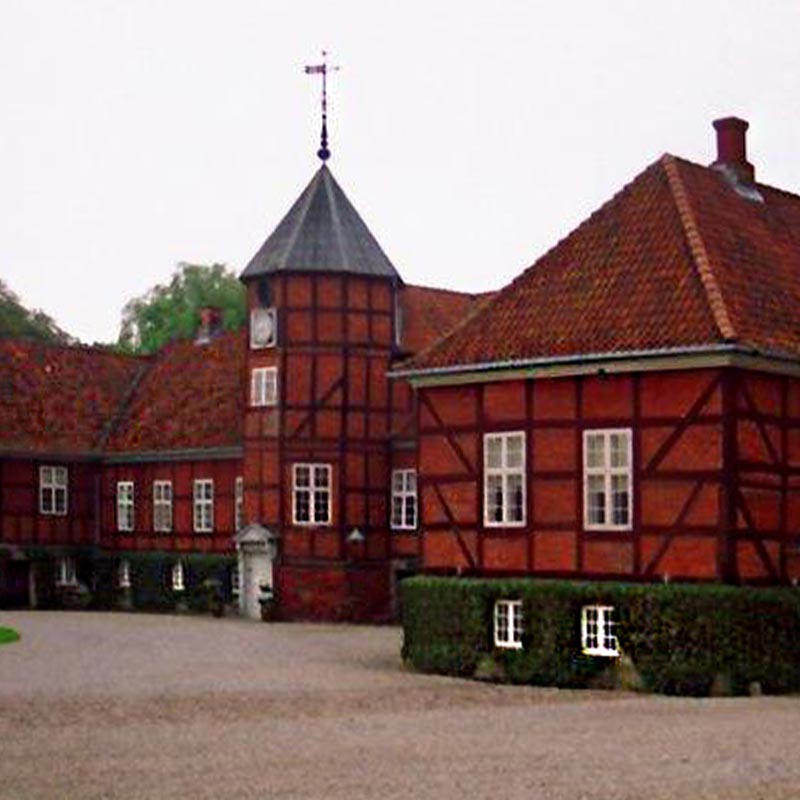 Henrik's First Warehouse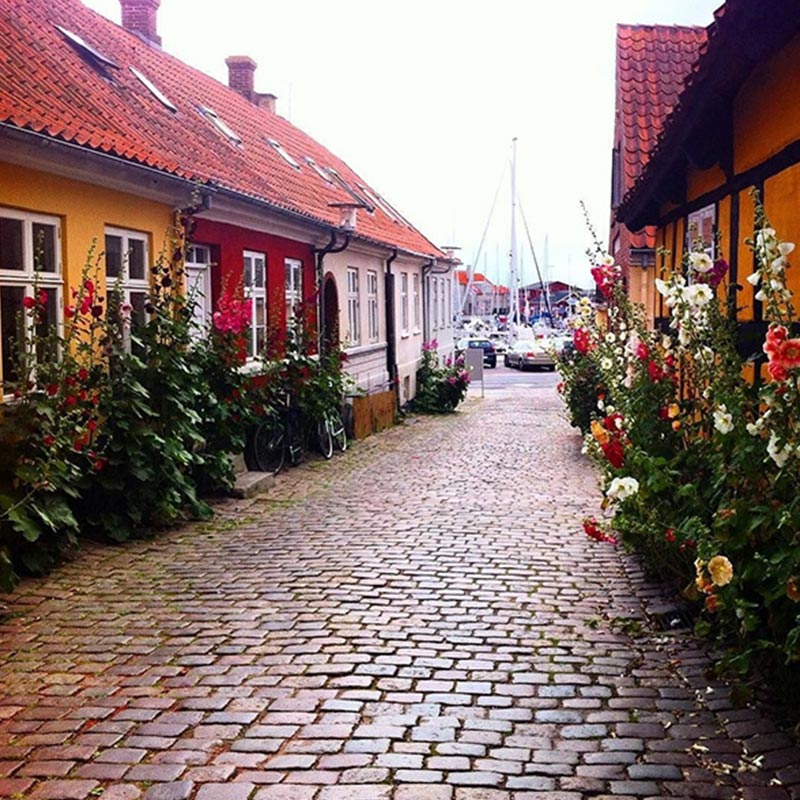 Where it All Began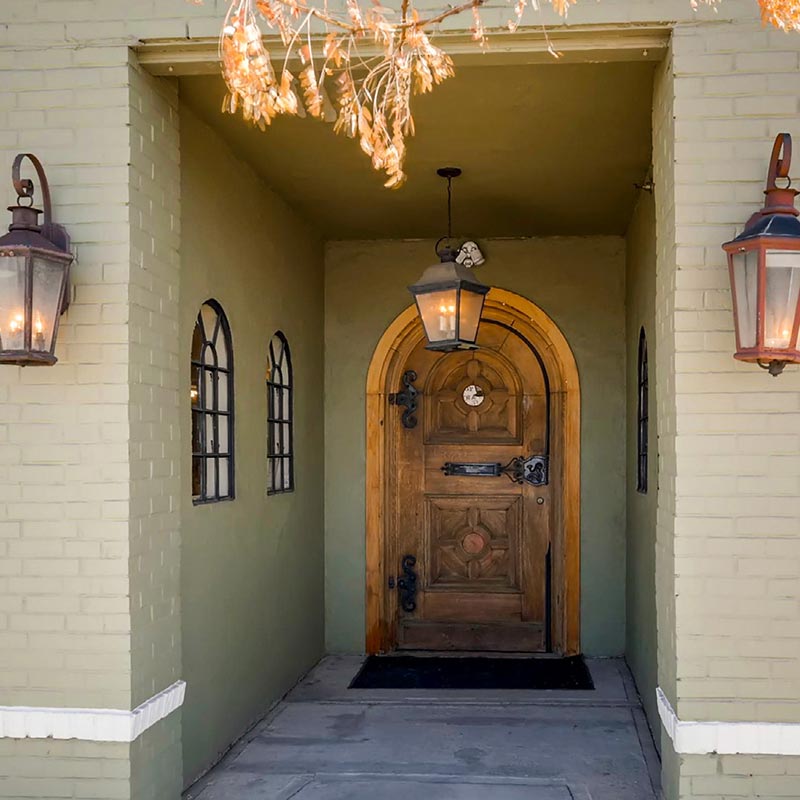 Our Denver Front Door
How did a Danish boy and Arizona girl grow up to build a family and the largest European antique business in beautiful Colorado only to sell it all and move to rural Texas? Love at first sight of course! As in all good stories, it is our journey, not the destination that tells our tale.
As a child, Henrik grew up in the Danish countryside, the land that inspired the fairytales of Hans Christian Andersen with rolling green hills and expansive woods. A born entrepreneur, as a teen he bought & sold Swedish antiques on weekends, staying with grandparents or sleeping in his truck. Henrik is a true visionary, and grew that weekend trading into a wholesale antique business throughout Northern Europe, housed in a sprawling Danish country manor.
The jump from Denmark to Denver was thanks to the US economy being friendlier to young entrepreneurs and Scandinavian Antiques was born in Colorado, 1994. Over the next 25 years, Henrik became the largest importer of Scandinavian antiques in the western US. While expanding his showroom in December of 2000, he was working on hands and knees to revive old hardwood floors one afternoon when I literally walked into his store and life. For three hours, we shared stories of world travel, other cultures and Danish holiday traditions as Christmas was only a week away.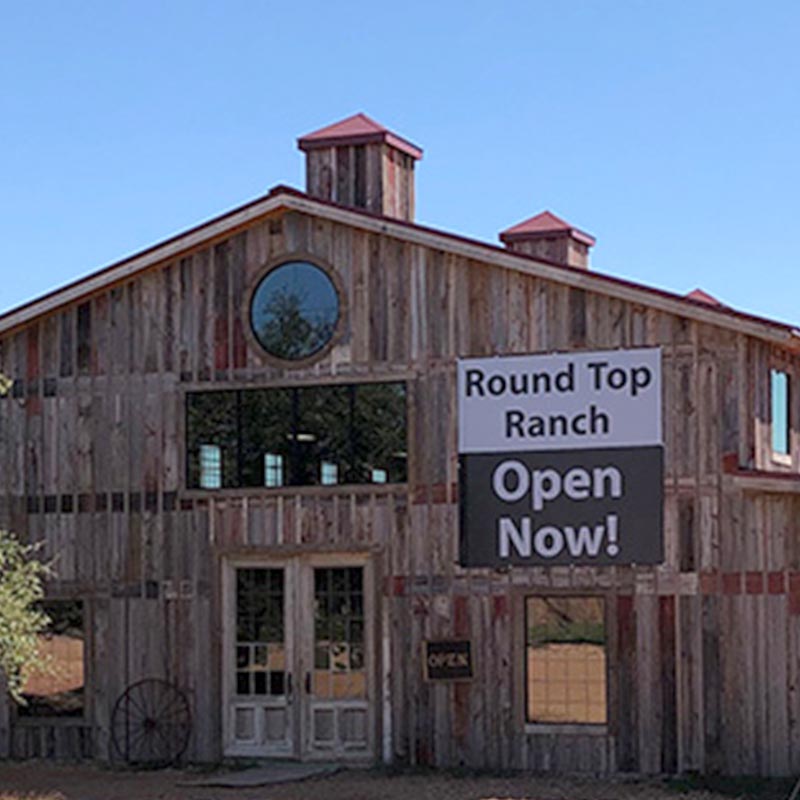 Round Top Ranch is Born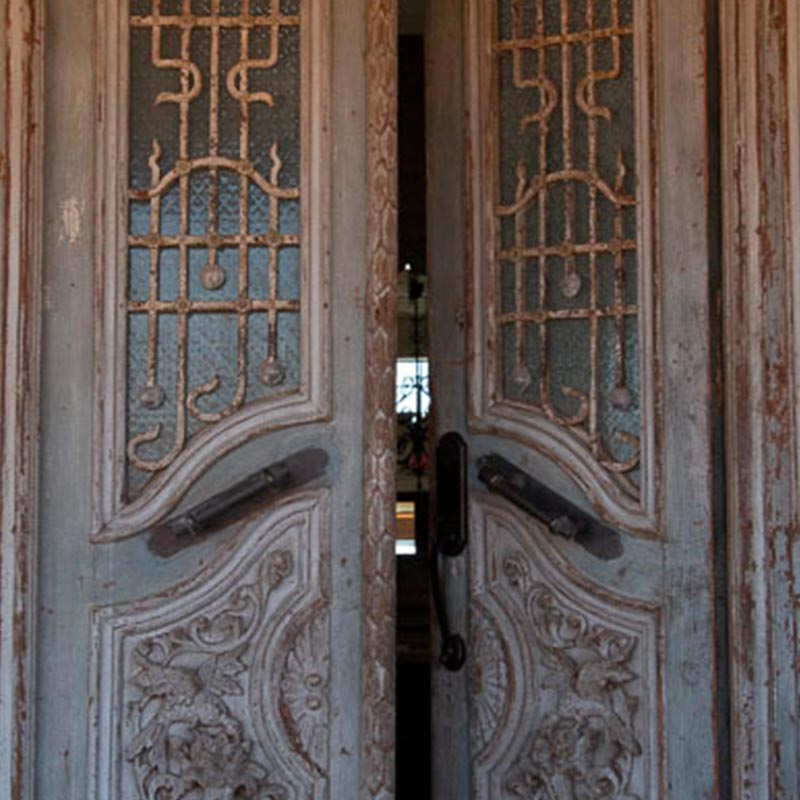 Today's Front Entrance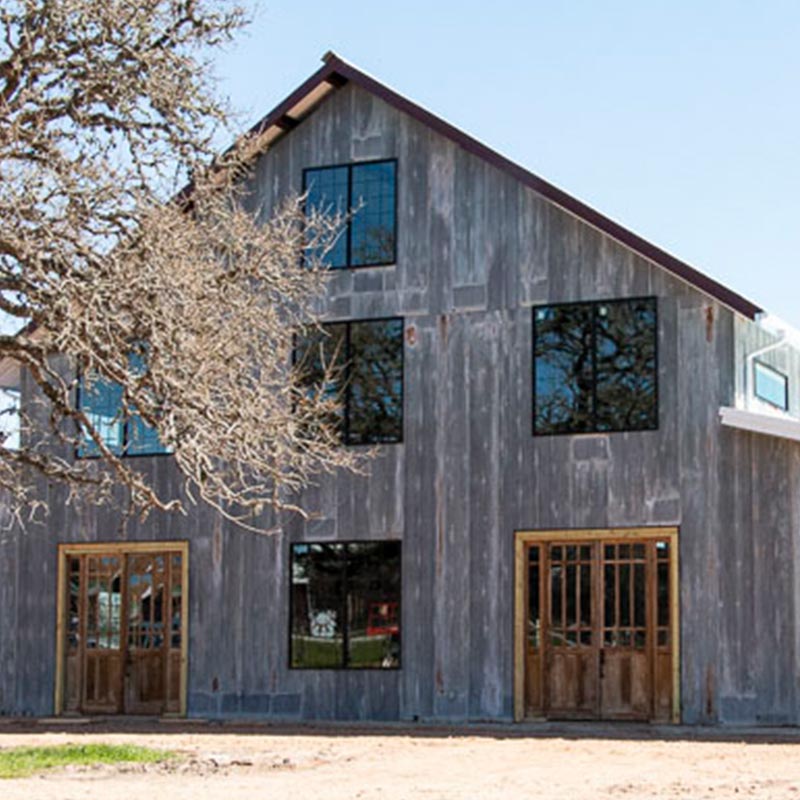 Everything's Bigger in TX!
Digging through dusty antique shops searching for hidden treasure was always fun to me, but this store was far from that. Large, open and clean, it was more reminiscent of my European travels than any American antique shop. I had just ended my corporate career and was on sabbatical investigating starting my own business. Little did I realize then that I was not an entrepreneur but would marry one, because I met my future husband that day!
Running your own business, working full time as a couple and rearing a family is not for the faint of heart. As our children grew so did Denver, along with the hectic pace that comes with both. Craving a lifestyle with more peace & quality family time yet still able to do what we do best ~ find and sell amazing European antiques ~ was the desire of our hearts. Henrik longed to move to back the country. While our son, daughter and I had only known city life we were all hopeful for change but unclear what that might be.
Henrik brought me to the Fall 2018 Round Top Antique Show "just to see antiques." Driving from the Austin airport to tiny Round Top, we were both amazed by the rolling green pastures and incredible old oak trees. Struck by the natural beauty and how much it reminded us of Denmark (it was just hot, not cold!), it was indeed "love at first sight" and we knew we had found our new home. Some call it serendipity; we declare it was blessed by God because 4 short months later we bought 8 acres in Round Top, TX. One year later (to the day!), Henrik's vision and our miracle came to life: the 3 most amazing buildings/antique showrooms Round Top had ever seen were built. Call it crazy, call it a giant leap of faith, but there was never a question that building and living in this special place was truly meant to be.
Now you, our new friend, can open the beautiful carved blue doors of our main showroom and step into a European dreamscape from exquisite antique furniture to quirky finds. Rosie, our official 4-footed greeter will likely be here to wiggle a warm "hello." If you need a fun and funky place to stay, check out our 3 cottages available through Airbnb. We are working to restore the original old farmhouse, so it will be available to rent soon. As our Texas story unfolds, we look forward to you being part of the coming chapters of Round Top Ranch Antiques!
Blessings,
Henrik & Mary Follin (Rosie and the kids, too!)